MATW is a Christian band formed in 1987 in Southern California by brothers Roger and Randy Rose. They have released seven studio albums, one retrospective album, and two multi-disc reissues. Their musical styles varied over the years, beginning with electronic synthpop on their first two albums Mad at the World and Flowers in the Rain. Then, in order to have a sound more amiable for live performances, the band's musical style shifted to hard rock on Seasons of Love, Boomerang, and Through the Forest. The last two albums The Ferris Wheel and The Dreamland Cafe have an alternative rock sound to them, with Dreamland having more of a retro 60's, power pop style of music.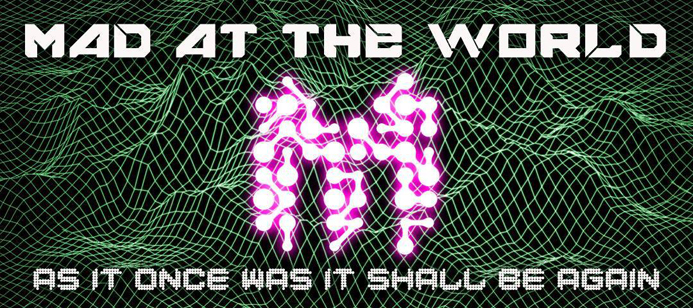 After a long hiatus, MATW is back! A Kickstarter campaign is currently being developed. Initially, Roger and Randy plan on recording a synthpop album along the lines of Depeche Mode/Kraftwerk. Depending on its success and continued support, the plan is to release two more albums with a familiar change in musical styles to eventually record an all out rock album. Other members of MATW would be involved in the last two releases as well. More information coming soon -- check back for details.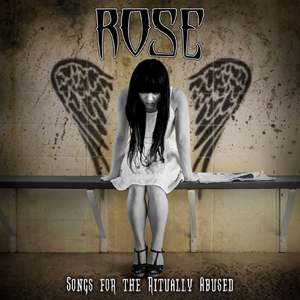 Randy's metal band ROSE released a new album "Songs For The Ritually Abused." Along with Randy, the new lineup includes Randy Rose Jr., Steven Rose, Ray Rose Jr., and Joe Giddings. Guest vocalists include Marc Martel, Ken Stringfellow, and Jon Auer. The album was mastered by Gavin Lurssen who has worked on Queens Of The Stone Age, Iggy Pop, The Foo Fighters, and Johnny Cash. The album is available on vinyl, CD, and for download. Info and purchase information available here.